About Yeastar
The World's Leading Provider of SME PBX System
As the world's leading provider of PBX System designed for SME and an innovator of Unified Communications (UC) solutions, Yeastar modernizes mission-critical communication systems for customers and provides new levels of performance and competitiveness.
We operate globally through a worldwide network of value-added distributors and resellers. Since 2006, Yeastar solutions has been provided by these partners to over 350,000 customers in more than 100 countries. Offering on-premises and cloud PBX System, along with native desktop and mobile Unified Communications applications, we continue to grow customer base in the SME sectors, especially mid-sized enterprises.
Yeastar understands the communication requirements of our customers and the value of a robust, easy-to-own, easy-to-manage, and adaptable UC PBX system cannot be underestimated. That's why we incorporate quality, features, pricing, and future-proof in our products. We also believe an integrated system that is open and interoperable with various IP phones, SIP trunks, and any SIP-compliant devices best suits the interests of our partners and customers.
We consistently innovate to keep pace with a changing environment and to enable customers' success. Our award-winning UC PBX system provides more than a PBX and excels at creating a seamless communication experience and enabling a digital workplace. Users can take advantage of the anywhere anytime communication effortlessly, and their co-workers and clients are better connected.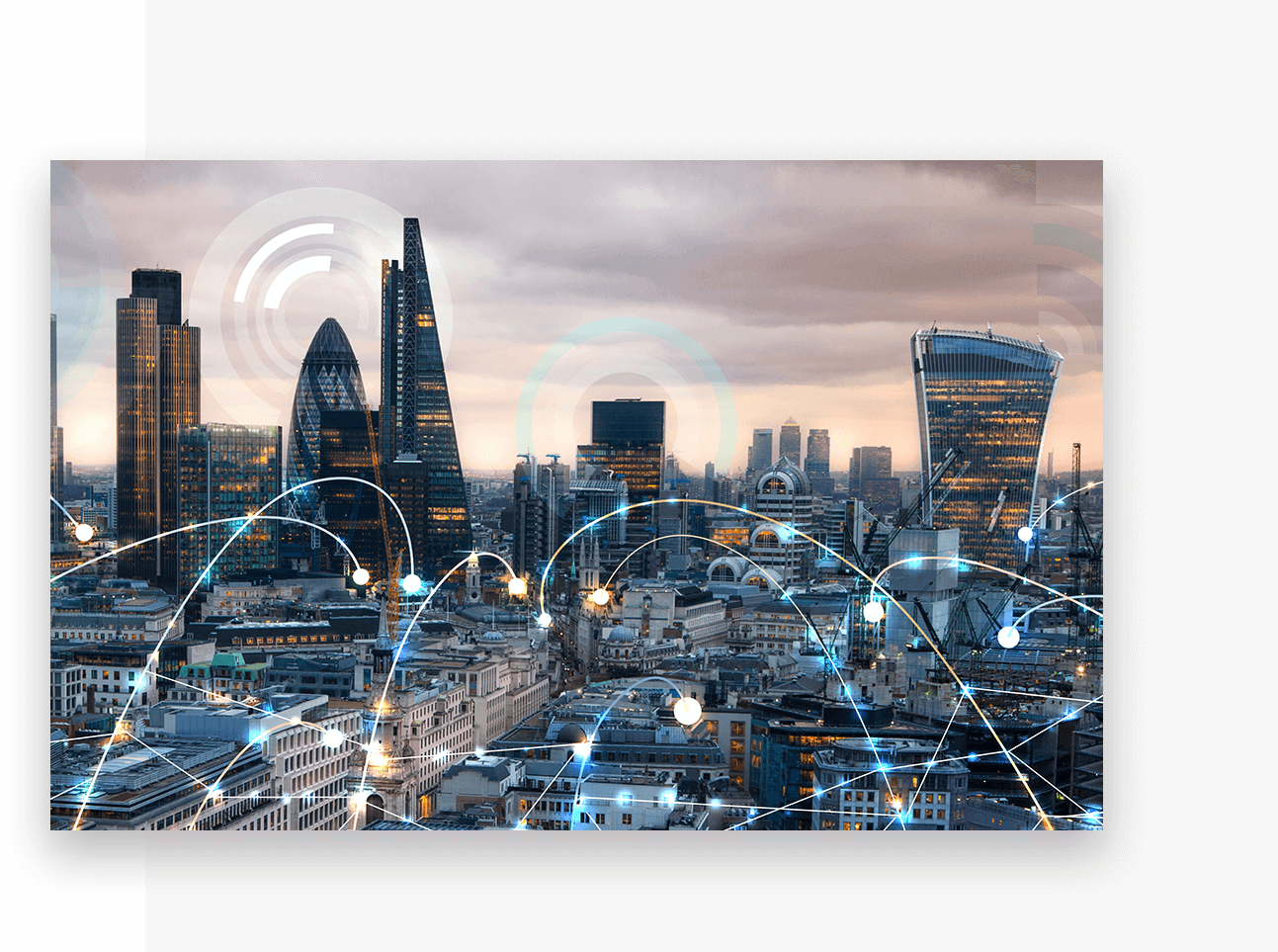 Our Vision
To revolutionize how communication is realized, managed, and enjoyed, and break down communication barriers for our customers, partners, and their customers.

Our Mission
To help our customers modernize their Unified Communications hardware, software, and services, with our future-proof, integrated, and innovative solutions.
The Next Tech Icon
Yeastar merged with Ursalink, a global IoT solution provider, and Milesight, an AI-empowered video surveillance pioneer. The three companies were sister companies and now the combined entity will drive innovations in digital workplace, the Internet of Things and artificial intelligence and thrive with extended expertise in the long run.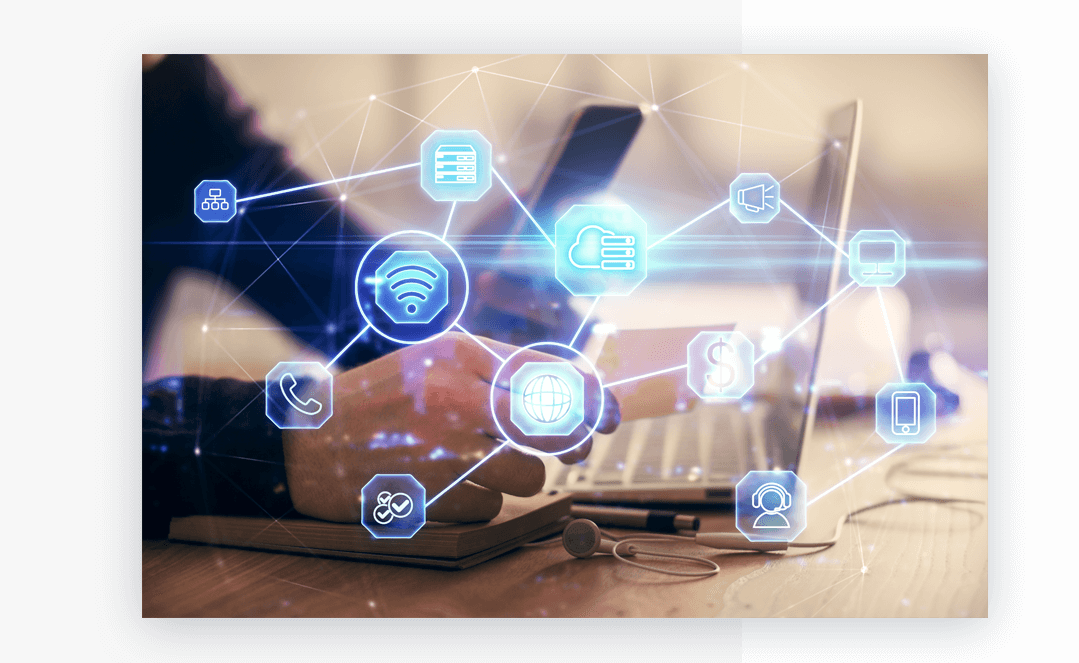 Our Values

Customer-centric
Our success derives from a deep understanding of our users and customers. We work diligently to analyze their challenges and opportunities, and arrive at viable solutions.

Integrity
We are honest and respectful in all our interactions with employees, customers, partners, and the public.

Responsibility
We accept individual responsibility for our commitments and expect to be accountable at results.
More information about Yeastar